Welcome to the new and improved AHEC Learning Portal! We've created a more user-friendly, accessible, and mobile-responsive system so that you can browse, register and participate in AHEC programming with ease! Check out some of the new system's highlights:
New and Updated Features
Dedicated Program Listings
Now all of our participants can access dedicated program listings based on user type: high school and college students, health professions students, professionals, and members of our SC AHEC Scholars program. All of our content is now sorted within the program listings so that users will always be able to find the set of programs that are most applicable to them.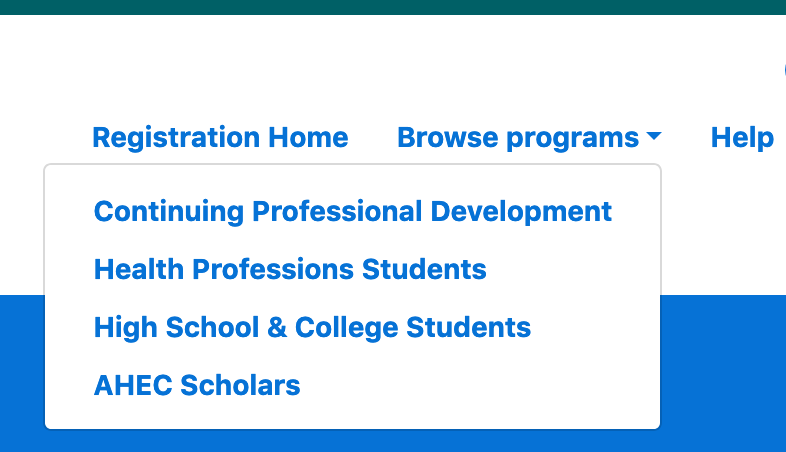 Enhanced Filter and Search Functions
Filter programs by a range of categories, modalities, and credit types. Search for specific keywords or terms. All of these features make finding a program to sign up for easier and more efficient.

Register for a Variety of Course Types
Whether you are looking for a live in-person class, on-demand video, online interactive course or a webinar, we've got you covered! Icons on the program listing pages make it easy to determine program modality at a glance and the filter function can help you narrow results if you are looking for a particular program type.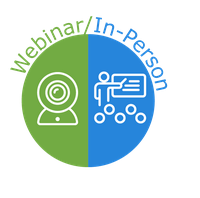 One-Stop My Registrations Page
Click the user icon at the top right to log in and access all of your account details. The My Registrations page is your one-stop place to see all current and upcoming courses and registrations, access your course evaluations and online courses, and view and print your completion certificates.

Completion Transcripts Now Available
Access all of your completion records in one place on your transcript by clicking the user icon at the top right after log in. See all of your completed courses in one place and print or save as a PDF if you need to submit to your employer or educational institution.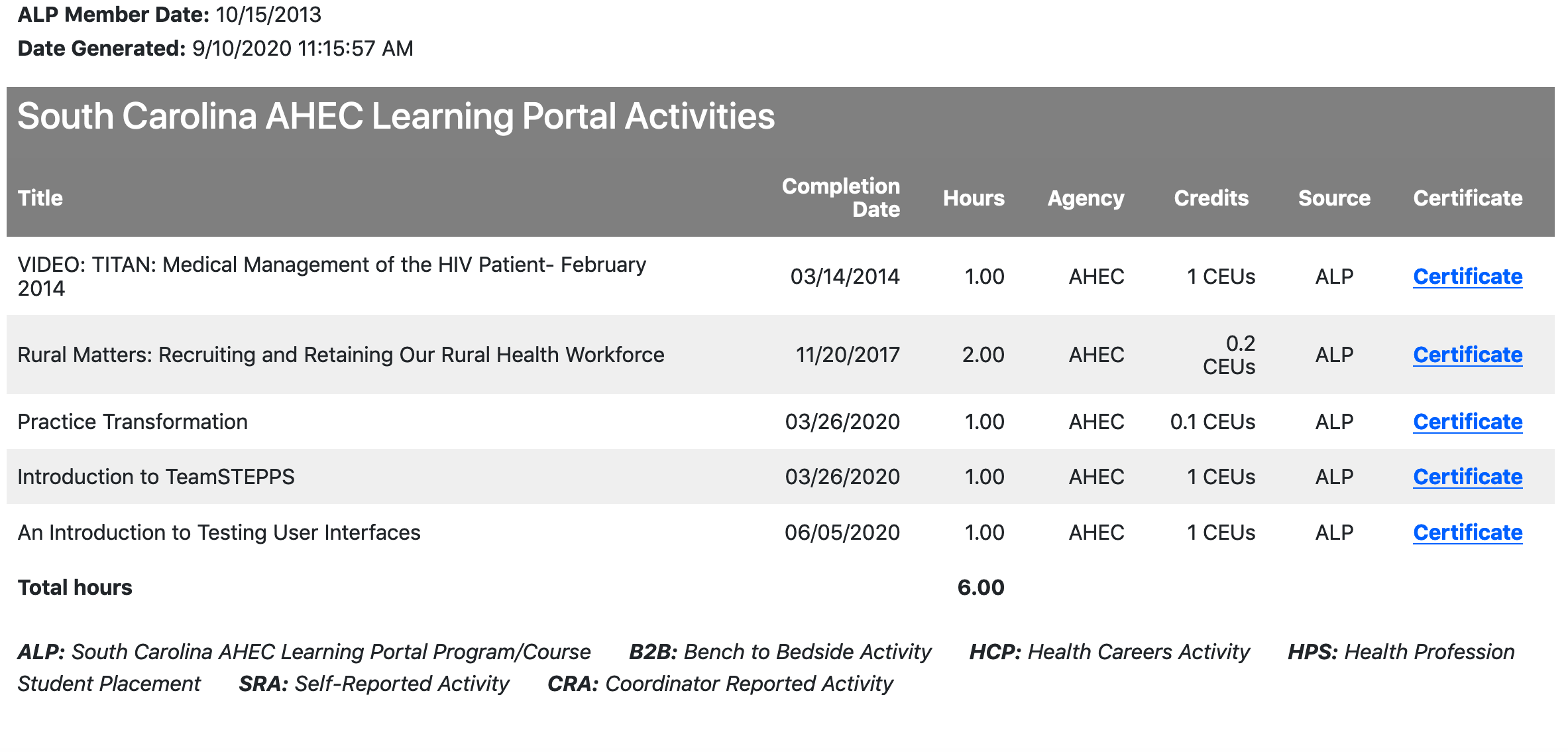 What if I encounter issues?
We are working hard to make sure this transition is as seamless as possible, but in the event that you encounter issues with the new system, please reach out to our Training Coordinator Lucy Padron at harrislu@musc.edu.