Programs for Students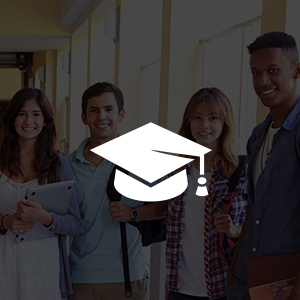 Address the need to increase the number of young people, especially from underserved populations, who aspire to become healthcare professionals by promoting academic preparation and motivation for high school and college students through year-long and summer programs.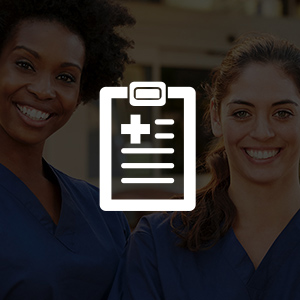 Provide opportunities for students to work and learn in rural and underserved communities in South Carolina by gaining real-world experience in patient care settings. These experiences increase the likelihood students will choose to practice in communities in need of healthcare services.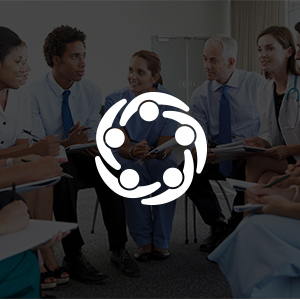 The South Carolina AHEC Scholars program is a part of a national initiative to prepare tomorrow's health professionals to become leaders in interprofessional, transformative practice who serve those who need it the most.