Health Professions Student Program
Connecting Students to Communities
About the Program
Health Professions Student Programs provide community-based training experiences, exposing students to the opportunities of working in rural and underserved areas of South Carolina.
The South Carolina AHEC Health Professions Student (HPS) Program collaborates with health professions programs in our state to provide community-based education for undergraduate and graduate students. This community-based education is designed to expose students to the realities of clinical practice in rural and underserved areas and to introduce them to communities as a focus for health improvements. Regional HPS coordinators are a major resource for facilitating student placements, orienting students to communities, and organizing student projects. There are four different AHEC regions and each region has dedicated AHEC HPS coordinators.
---
Health Professions Student Programs Last Year
930
Student training placements
396
Student training placements in medically-underserved communities
545
Student training placements in rural communities
353
Health professions preceptors at 214 community-based training sites
---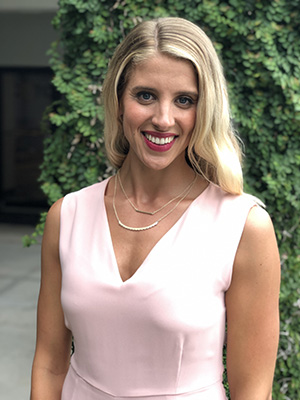 Supporting Our Future Healthcare Workforce
"Thank you all for helping make my second rotation at Spartanburg Area Mental Health a wonderful one. My preceptors have been very influential and aided greatly in my learning. The AHEC housing has been a blessing! The apartment and amenities exceeded my expectations and I am very thankful for the housing. As a student, it reduced my financial burden greatly and I am so appreciative. Thank you for all that you do!"
---
Join South Carolina AHEC Scholars
Are you interested in rural and underserved care? Apply for the SC AHEC Scholars program for an opportunity to collaborate with fellow health profession students from various disciplines and institutions across the state.
Learn More about AHEC Scholars