South Carolina Office for Healthcare Workforce
Supporting effective healthcare workforce planning in South Carolina
About the SC Office for Healthcare Workforce
SCOHW is dedicated to studying the issues that affect the balance of supply and demand for different types of healthcare professionals across South Carolina. Its primary mission is to develop accurate, reliable information about the healthcare workforce in South Carolina and to make that information widely available to support planning and policy decisions.
The South Carolina Office for Healthcare Workforce (SCOHW) was established in 2009 as a division within the South Carolina AHEC System with funding from The Duke Endowment. In 2016, SCOHW became a permanent statewide resource when South Carolina AHEC received recurring funding to support it from the South Carolina Legislature.
Find out more information about SCOHW below, view reports and publications, and access the South Carolina Health Professions Data Book.
---
Latest Publications
View All Reports & Data
Our primary mission is to develop accurate, reliable information about the healthcare workforce in South Carolina and to make that information widely available in order to support planning and policy decisions.
---
South Carolina Health Professions Data Book
---
The South Carolina Health Professions Data Book compiles existing information on licensed health professionals, population characteristics, healthcare facilities and health indicators from a variety of sources into a single repository of information. Use this easily-accessible resource for local, county and statewide planning to address healthcare needs and access issues. Organized by county and regions, the Data Book contains:
Counts of healthcare professionals
Population by age and race
Health status indicators, such as infant mortality rates, the percent of people with diabetes, number of cancer deaths, etc.
Hospital and skilled nursing home beds and hospital discharges
Socio-economic indicators related to health, such as health insurance coverage, unemployment, income and education levels
Maps showing the statewide distribution of each of the licensed healthcare professions that SCOHW tracks
---
What We Do
---
We support stakeholders in their decision-making by producing objective information on our state's healthcare workforce. We do this by assessing stakeholder needs, compiling raw data and interpreting results to inform policy decisions. This includes:
Counting the supply of healthcare workers including demographic characteristics, training levels, and statewide distribution
Assessing educational pipeline capacity and production of new graduates
Measuring the need or demand for various types of healthcare professionals
Assessing the balance between supply and demand
Forecasting future supply and demand
We also work closely with state agencies such as the Office of Primary Care and the Department of Health and Human Services, educational programs and others to develop the information they need to make informed policy decisions for South Carolina.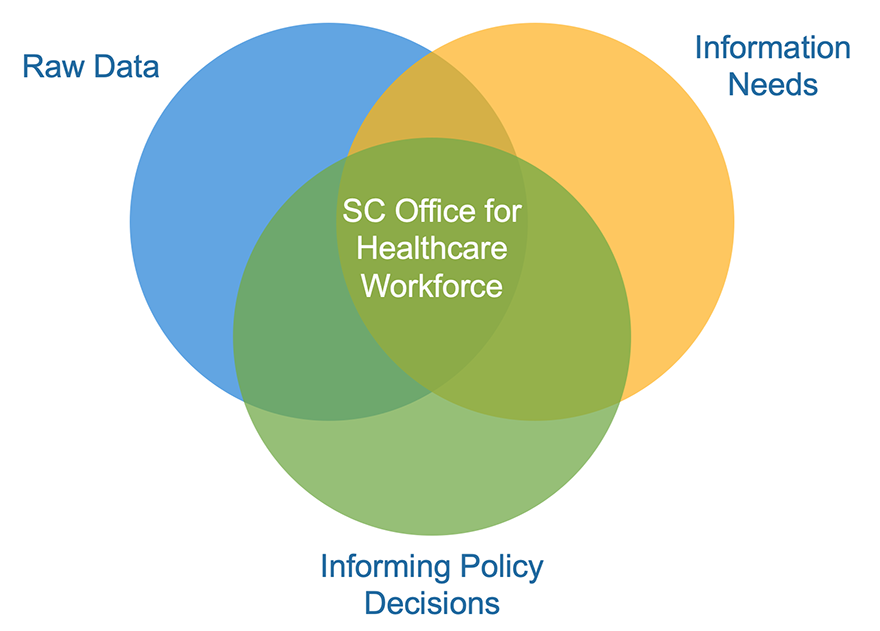 How We Do It
---
SCOHW relies on partnerships across the state to inform our work and provide necessary data. For example, we collaborate with the Health and Demographics Section of the South Carolina Revenue and Fiscal Affairs Office (RFA) to obtain data on licensed health professionals. The South Carolina Department of Labor, Licensing and Regulation (LLR), through its licensing boards, collects data from individual health professionals when they apply for or renew their licensure to practice, which we then use to study the state's licensed health workforce. We convene advisory groups to help guide research projects and provide boots-on-the-ground expertise that helps SCOHW staff interpret results. Additional details on our data sources and methods are usually included in each publication. All research findings are published on our website and made freely available to guide healthcare workforce policy decisions in South Carolina.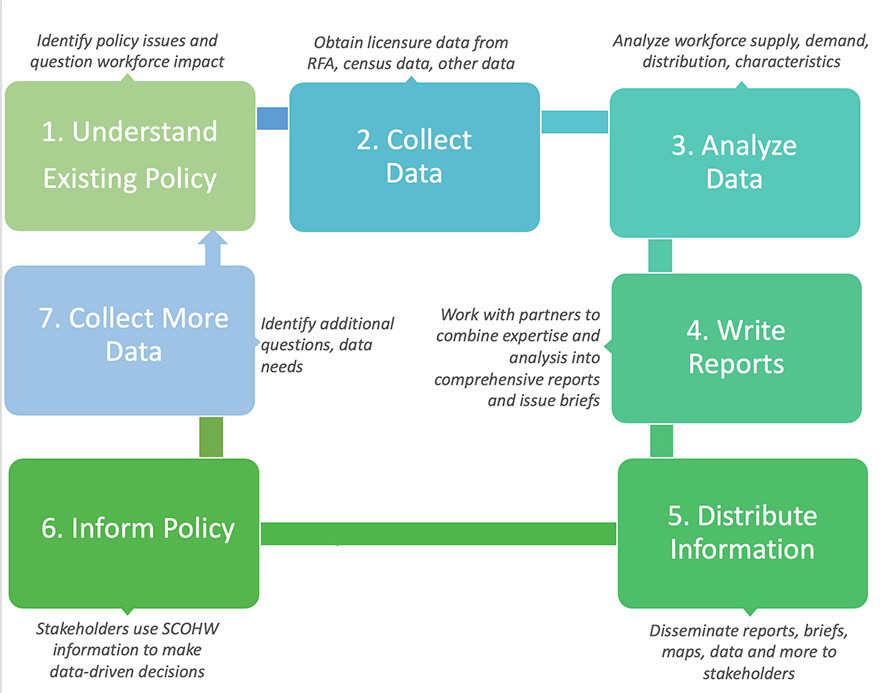 Why It Matters
---
Healthcare workforce data are used to identify needs, support grant proposals, justify funding requests, allocate resources, and inform and evaluate programming. Policymakers and other stakeholders need objective, timely and reliable information with which to make data-driven decisions. SCOHW provides policy-relevant information to help stakeholders understand characteristics of the current workforce; assess the maldistribution of health professionals by location, specialty and practice setting; and estimate future supply and demand trends.
Neutrality is of the utmost importance when disseminating data and information that informs policy decisions. SCOHW strives to be neutral in its approach to workforce analysis, providing accurate, timely information that is grounded in evidence and free from bias or agenda.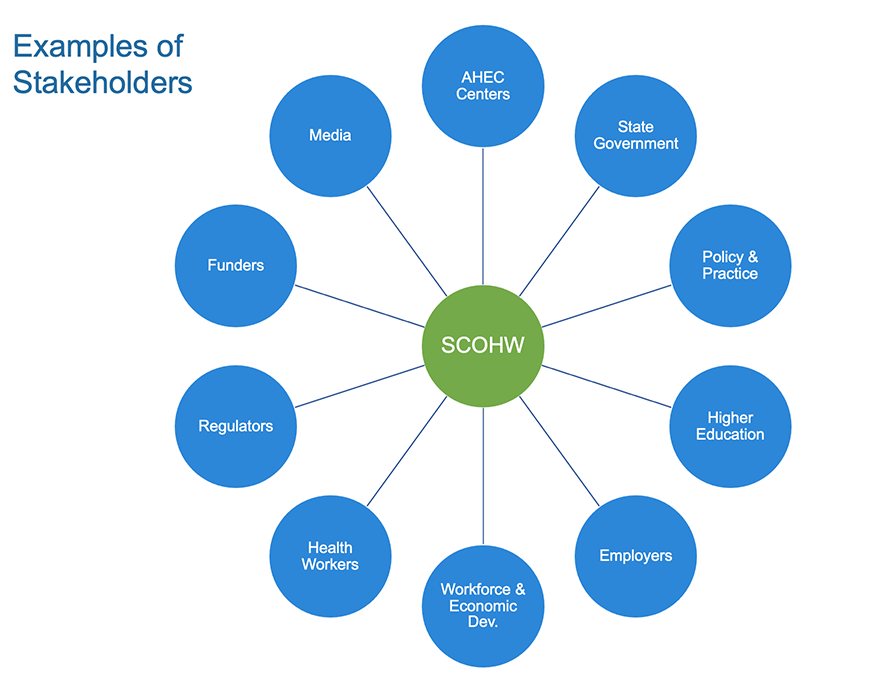 New!
Dedicated Nursing Workforce Unit
---
Increased state funding beginning in 2023 will enable SCOHW to establish a dedicated research unit to study the nursing workforce in South Carolina.
The research unit will work with nursing education programs, nurse employers, practicing nurses, community partners and other stakeholders to conduct comprehensive analysis and disseminate objective, reliable information to support planning and policy decisions.
Check back here for more developments soon!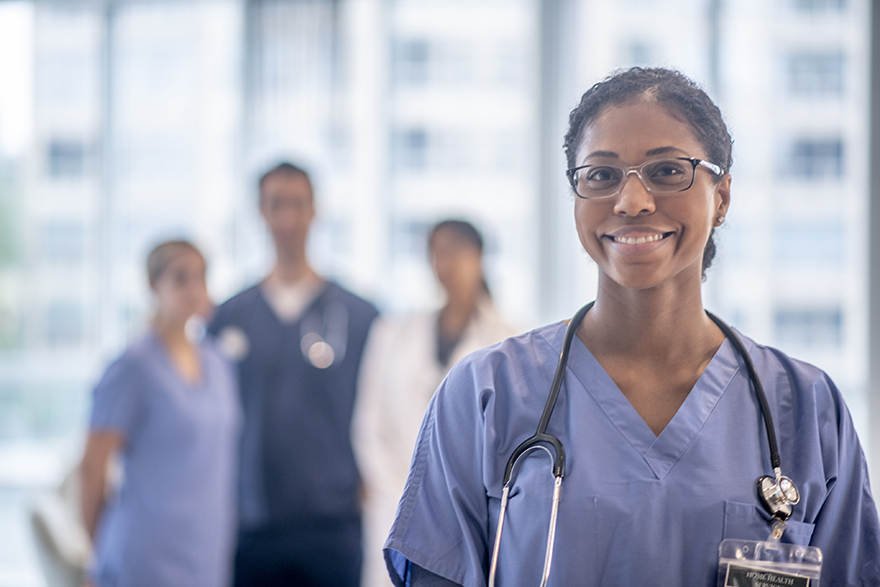 ---
---